USED RAMPS
The Zordan Pietro company collects and regenerates old used ramps, thus making them ready to use like new ones.

- Painted used ramp, 15t load capacity, extralarge useful floor width 2,6m, ideal for loading/unloading scrapers, excavators and more.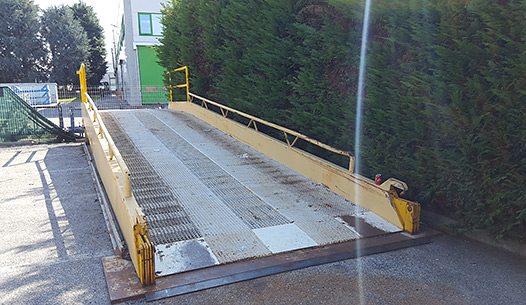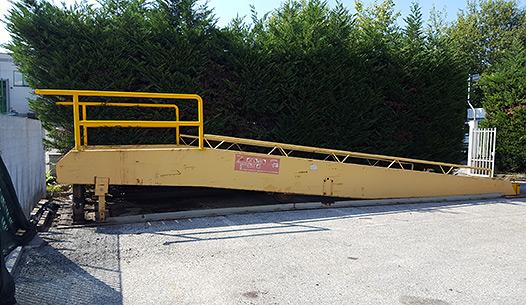 - Painted ZPV used ramp, 10t load capacity, year of construction 2015.